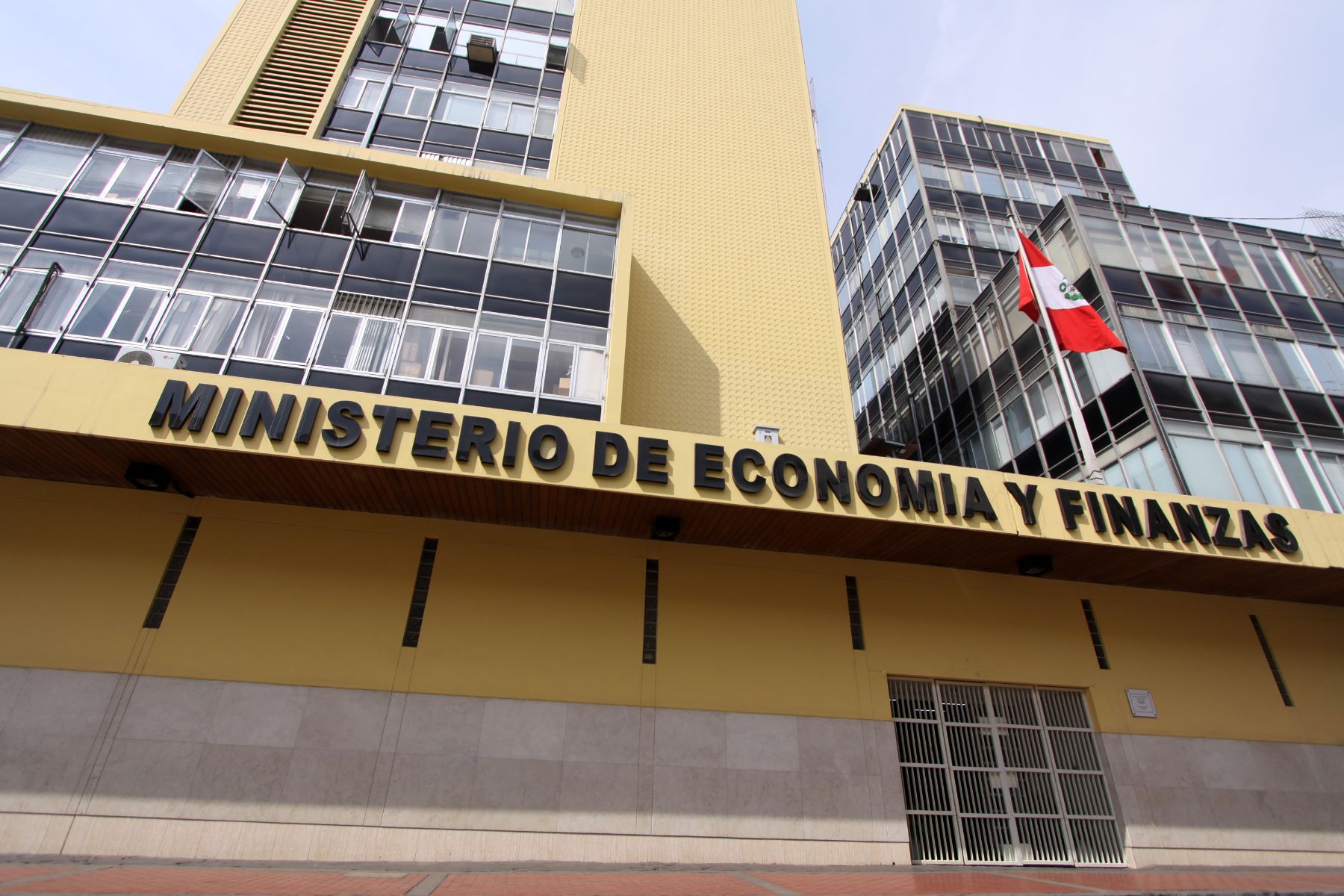 LIMA, Dec 7 (NNN-ANDINA) — The Executive Branch on Tuesday gave official status —in the Official Gazette El Peruano— to the three laws on public budget, financial balance, and indebtedness for fiscal year 2023, which had been approved last week by the Congress of the Republic.
The first is Law No. 31638 or Public Sector Budget Law for Fiscal Year 2023, which amounts to S/214.790 billion (about US$55.818 billion) and includes the specifications of the national Government, regional and local governments, and decentralized instances, in accordance with the Political Constitution of Peru.
The amount for 2023 is 9% higher (S/ 17.788 billion or US$4.622 billion) than the opening institutional budget (PIA) for 2022, which represents the highest increase recorded in the last five years, according to the Ministry of Economy and Finance (MEF).
The MEF said that this decentralized budget is aimed at meeting the basic needs of the population, especially those most in need, and consists of nine priorities, mainly distributed in the sectors of education, health, transportation and communications, and for enhancement of quality of justice services.
Significant resources are also allocated to poverty alleviation and social protection; citizen security; housing, construction and sanitation; strengthening of agricultural competitiveness; and to the promotion of employment and productivity.
Likewise, Law No. 31639 or Public Sector Budget Financial Balance Law for Fiscal Year 2023, which establishes the rules to ensure the balance between income and spending in the State, was also published today.
The income for the financing of the 2023 public budget comes from ordinary resources (S/141.500 billion or US$36.772 billion), determined resources (S/39.100 billion or US$10.161 billion), resources for official credit operations (S/28.300 billion or US$7.354 billion), directly collected resources (S/5.300 billion or US$1.377 billion), as well as donations and transfers (S/296.7 million or US$77.1 million).
Finally, Law No. 31640 or Public Sector Indebtedness Law for Fiscal Year 2023, whose objective is to establish the maximum amounts to agree on new external and internal debt operations, was made official, too.
This regulation includes the amount of guarantees granted and contracted by the national government to meet requirements derived from private investment promotion processes, through public-private partnerships. — NNN-ANDINA