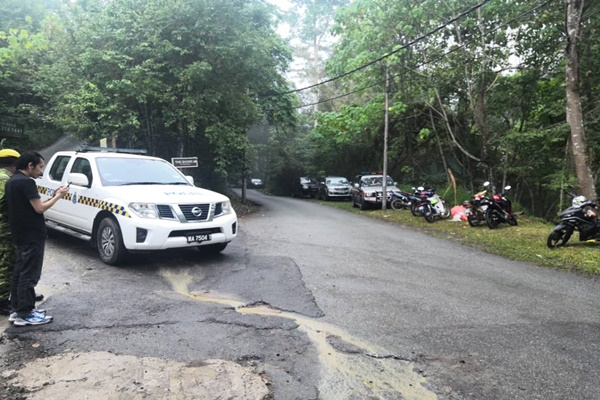 NILAI, Aug 12 (NNN-Bernama) — Police deployed 348 personnel this morning in the search and rescue (SAR) for Franco-Irish teenager Nora Anne Quoirin.
District police chief Supt Mohd Nor Marzukee Besar in a statement said the team was the largest to be mobilised so far.
He said the SAR involved the General Operations Force's 4th Battalion, Semenyih, 3rd Battalion Senoi Praaq unit; Fire and Rescue Department; Civil Defence Force; People's Voluntary Corps (RELA); and Sarawak Forest Department as well as Sapura and local residents.
The operation today is concentrating on Gunung Berembun, he said.
As of 11.15 am, the weather has been cloudy and foggy with intermittent rain which would pose a challenge for the team. Members of the media have also joined the operation.
Nora Anne arrived with her family in Malaysia on Aug 3 for a two-week vacation at a resort in Pantai.
The 15-year-old who her family reportedly said had learning difficulties was found missing from her room at 8 am the following day.
NNN–BERNAMA