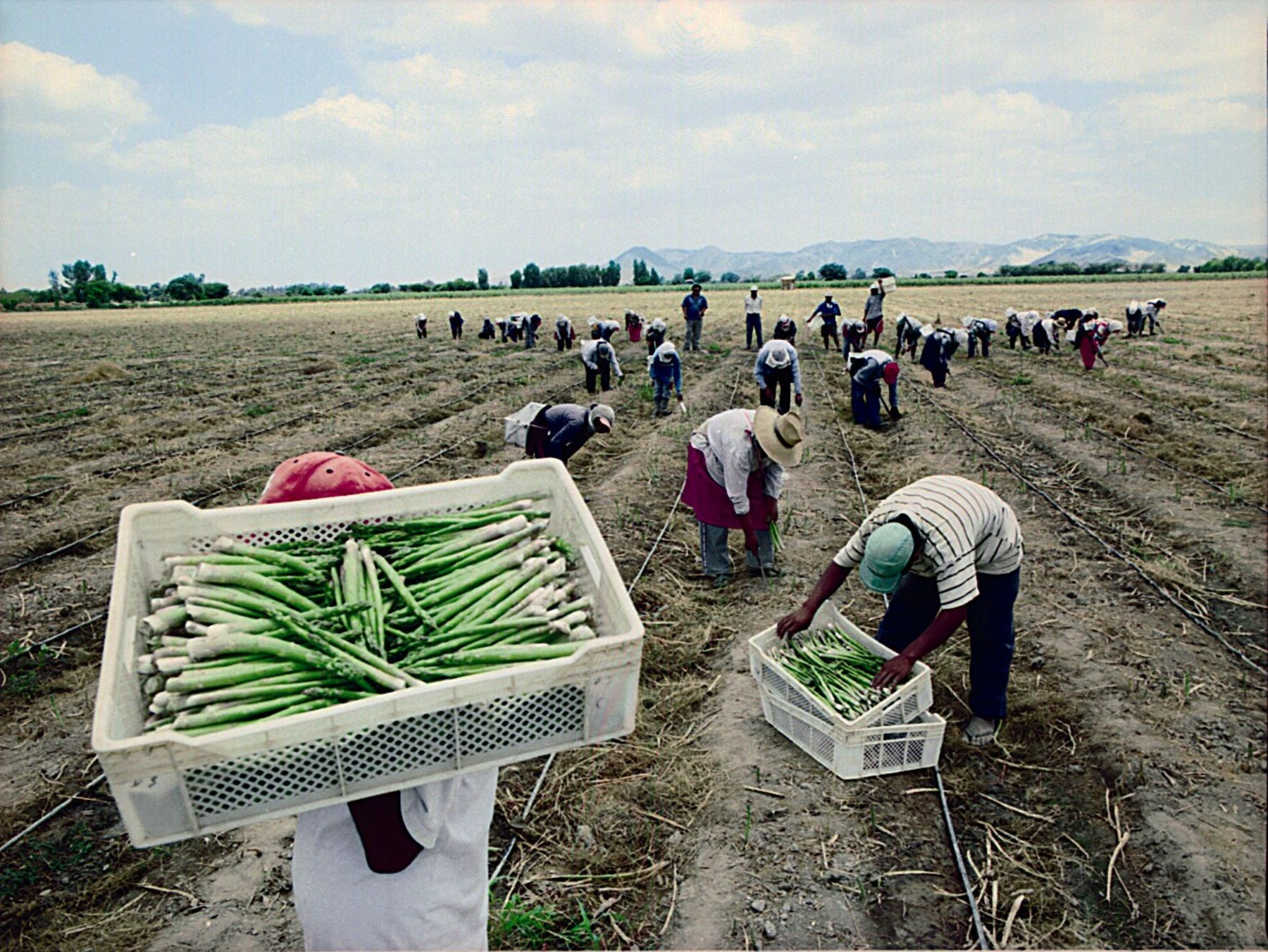 LIMA, June 6 (NNN-ANDINA) — Peruvian Commission for Promotion of Export and Tourism (PromPeru) reported that Peru and United Arab Emirates have signed an air services agreement after 12 years of negotiations.
The deal was reached last Friday and, as result, Peru has become the second-most important trading partner of the UAE in Latin America.
This move has enabled two of the ten largest airlines in the world to extend their routes to Peru, thus facilitating tourism and strengthening economic-commercial relations.
It should be noted that, since the opening of the Peru's Trade Office in Dubai (one of the seven emirates of the United Arab Emirates), in 2011, meetings have been held with the UAE airlines and the corresponding authorities with the aim of achieving greater air connectivity.
"The signing of this agreement evidences the commitment of both nations to further consolidate what has been achieved in economic and commercial matters, and contribute to the strengthening of bilateral relations," said Juan Carlos Mathews, Peruvian Minister of Foreign Trade and Tourism.
"Air connectivity, seen at a macro level and under broad perspectives, becomes a transcendental matter since it directly influences 3 fundamental aspects, such as the increase in exports, tourism, and investment," he stated. 
Mathews remarked that "this is a testimony —as the numbers indicate— of the vital work that PromPeru performs, through its trade offices abroad, which will also be particularly responsible for further leading the achievement of Peru's future goals with a view to greater connectivity with both UAE airlines and, therefore, for expanding the diversification of markets, products, and services."
For his part, PromPeru's Executive President Ricardo Limo highlighted that the entity's efforts, through its Trade Office in Dubai, have allowed the UAE to become the main destination market for decoration items.
Moreover, the United Arab Emirates has become one of the five largest recipients of gold (by air), a leading destination for Peruvian quinoa, asparagus (by air) or pomegranates, as well as an importer of keratins or veterinary products, among 400 other items.
As of April, Peruvian exports to UEA have totaled more than US$400 million, the best historical figure compared to the same period of previous years. — NNN-ANDINA