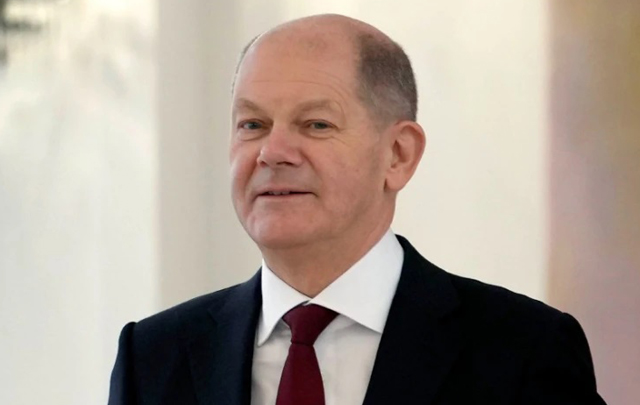 BERLIN, May 30 (NNN-AGENCIES) — German Chancellor Olaf Scholz has spoken to the newly re-elected Turkish President Recep Tayyip Erdogan and invited him to visit Berlin, the government said.
Erdogan — Turkiye's longest-serving leader — won a historic run-off election on Sunday, extending his two-decade rule.
"The Chancellor emphasised the close ties between Germany and Turkiye, not least as joint allies in NATO," the German government said in a statement, adding that "both agreed to approach the cooperation between the two governments with fresh impetus and to agree on common priorities."
It added that Scholz had invited Erdogan for "an inaugural visit".
"Among other things, they want to work together on a good development in the Eastern Mediterranean, on the decisions currently pending in NATO and on Turkiye's relationship with the European Union," the statement said.
Observers expect Erdogan to continue playing a bridging role between Russia and Western partners for Turkiye's benefit.
Erdogan's personal relationship with Russian President Vladimir Putin has survived the Kremlin's war on Ukraine.
And NATO partners are anxiously waiting for Ankara to approve Sweden's stalled bid to join the US-led defence alliance.
Erdogan has blocked the application, accusing Stockholm of sheltering Turkish opposition figures with alleged links to outlawed Kurdish militants. — NNN-AGENCIES