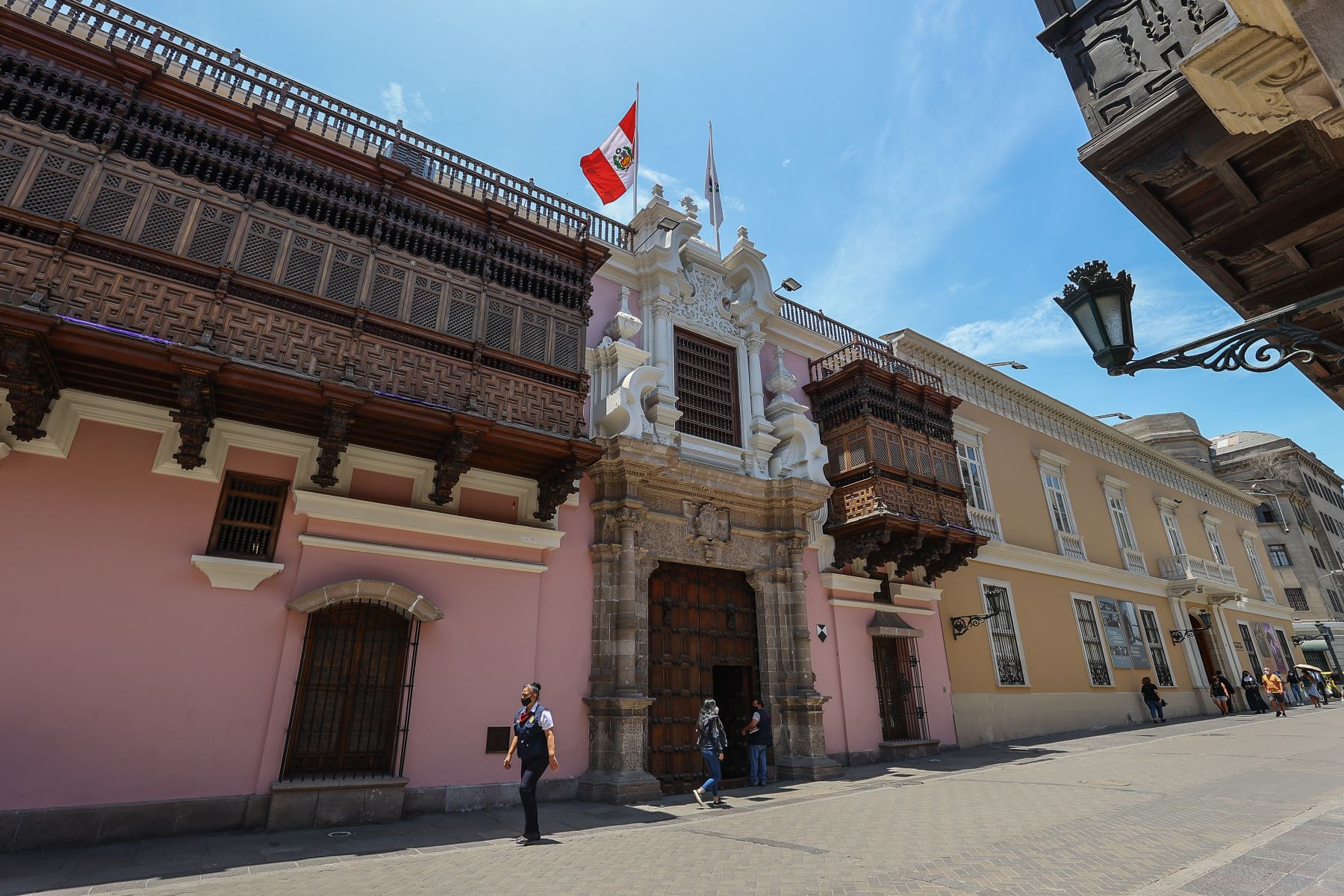 LIMA, March 31 (NNN-ANDINA) — The Ministry of Foreign Affairs ordered the definitive withdrawal of Peru's Ambassador to Colombia, Felix Ricardo Americo Antonio Denegri Boza, due to repeated offensive expressions by Colombian President Gustavo Petro.
According to a ministry's statement, the repeated interfering and offensive expressions persist in distorting reality by disregarding the coup perpetrated by ex-President Pedro Castillo on Dec 7, 2022.
The government agency added that the continuous expressions by President Petro "have seriously deteriorated the historic relationship of friendship, cooperation, and mutual respect that has existed between Peru and Colombia."
Therefore, the entity affirmed that the Peruvian Government has reacted "in a balanced, progressive, and proportional manner, in accordance with diplomatic practice and taking into account the close relationship that unites it with Colombia, for more than 200 years."
It also stated that, given the withdrawal of Peru's Ambassador, diplomatic relations between both countries are formally at the level of charge d'affaires.
The communiqué ended by hoping "that the close and bicentennial bilateral relationship with Colombia resumes its path within the framework of mutual respect, norms, principles, and values that govern coexistence between States."
On Thursday morning, the Peruvian Government officialized the termination of duties of Ambassador Denegri Boza in Colombia.
Former President Pedro Castillo is currently serving pre-trial detention at Lima's Barbadillo Prison.
As is known, Castillo was constitutionally impeached and removed from office by Parliament on Dec 7, 2022 —the day on which he announced a coup, which was unsuccessful. — NNN-ANDINA