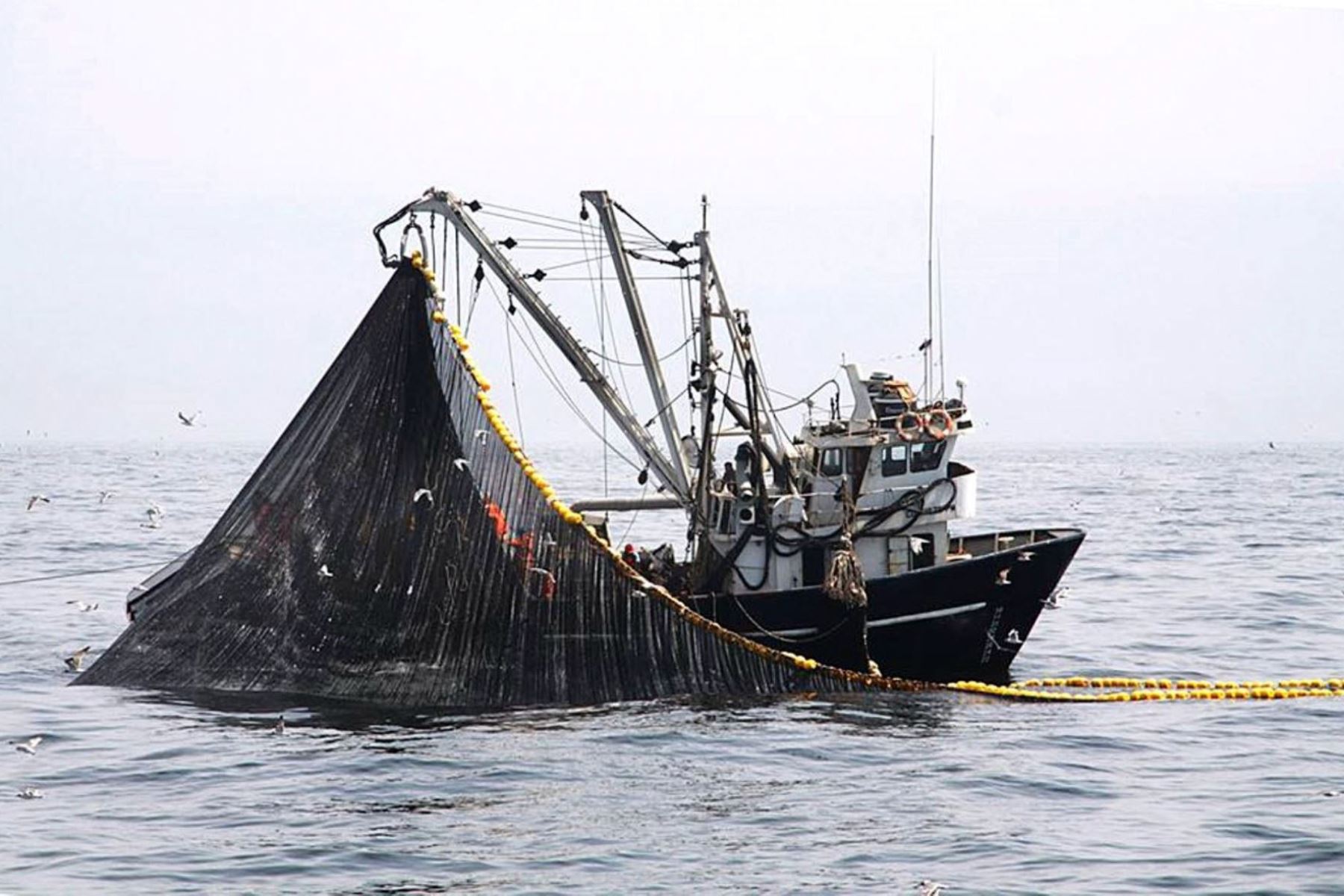 LIMA, Jan 25 (NNN-ANDINA) — Peru's National Service of Fisheries Health (Sanipes) —an institution attached to the Ministry of Production— has signed a mutual agreement on the safety of hydrobiological products with the Ministry of Food and Drug Safety (MFDS) of the Republic of Korea.
This will strengthen safety control in Peruvian exports to the Asian country.
This measure of mutual cooperation comes after recognizing how vital it is to carry out technical consultations to successfully develop and implement control plans for hydrobiological products according to the standards required by Peruvian and Korean health regulations.
The agreement applies to aquatic animals and seaweed as raw material, as well as aquatic animals and seaweed that have been cut, pre-cooked, fully-cooked (steamed or boiled), and dried.
Moreover, it applies to the aforementioned products that have been salted, preserved in brine, smoked, chilled, or frozen without using food additives or other ingredients, except edible salt, to the extent that the original shape can be identified.
It also provides that hydrobiological products exported to South Korea will be produced by establishments approved by Sanipes in compliance with current regulations, which must be included in the updated official lists of exporting establishments that shall be provided regularly to the MFDS.
In 2022, 29 Peruvian firms exported 9,257 tons of hydrobiological products to the Korean market, mostly frozen and produced in 26 plants.
There are 210 fish-processing establishments distributed across Tumbes, Piura, Lambayeque, La Libertad, Ancash, Lima, Callao, Ica, Arequipa, Moquegua, and Tacna, which are registered on the Sanipes website to export to South Korea.
It should be noted that the main products exported to the Asian country last year were shrimps (Penaeus vannamei), giant squid (Dosidicus gigas), and frozen flying fish roe (Cheilopogon heterurus).
It is important to underscore that the Republic of Korea is one of the main economies worldwide and only, between January and October 2022, it accounted for 13.2% of Peru's hydrobiological exports for direct human consumption. — NNN-ANDINA