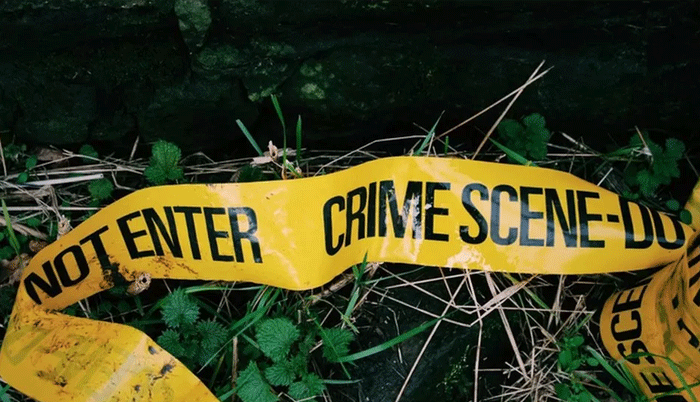 LILONGWE, Nov 24 (NNN-AGENCIES) — The stepson of Malawi's ex-President Peter Mutharika has been arrested after 30 bodies were found in graves in a forest in October, police have said.
Police said there was strong evidence linking Tadikira Mafubza to the graves, and a vehicle suspected to have been used to transport the group has been impounded.
Police found a mass grave with 25 bodies, and graves with five other bodies, in a forest in the northern district of Mzimba in October after young boys reportedly detected a foul smell.
The corpses were of boys and men believed to be Ethiopian migrants being trafficked to South Africa.
The bodies were exhumed, but the authorities have not yet disclosed the results of autopsies.
A pathologist, who is part of the team conducting autopsies on the bodies, said partial results had been presented to police and that a full report would be submitted at the end of the month.
Police said they had been searching for Mafubza, and he surrendered himself at their headquarters in the capital, Lilongwe.
He is the first person to be arrested following the discovery of the graves.
Malawi is a major trafficking route for migrants from Ethiopia and Somalia, both of which have been hit by instability. — NNN-AGENCIES