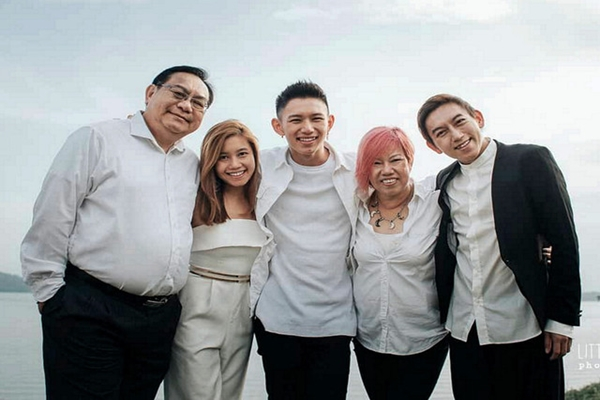 KUALA TERENGGANU, Aug 18 (NNN-Bernama) — The search and rescue operation (SAR) for Singaporean kayaker Tan Eng Soon who went missing off Mersing in Johor entered its ninth day today, with a search area of 300 square nautical miles from waters of Kemaman to Kuala Terengganu.
Terengganu state maritime director Muhammad Suffi Mohd Ramli said 60 personnel from various agencies including the Malaysian Maritime Enforcement Agency (MMEA), the police, Fire and Rescue Department and the Malaysian Civil Defence Force were involved in today's operation which began 8 am.
"The SAR operation which is being coordinated by the MMEA today also involves four boats belonging to various security agencies.
"The victim's next of kin and representatives of the Singapore consulate are present at the Kemaman Maritime Zone jetty to keep up with the latest developments," he said in a statement.
MMEA also called on all seafarers and members of the public with any information about the incident to call the MERS 999 hotline or the Terengganu Maritime Operations Centre at 09-6224357.
Tan, 62, and a woman also from Singapore, Puah Geok Tin, 57, were reported missing on Aug 8 after their kayak was separated from their group of friends between Pulau Sri Buat, Pahang and Pulau Mertang, Mersing due to rough seas and strong winds.
However, Puah's body was found on Wednesday in the waters off Kuala Kemaman, following which a forward operation base was set up in Kemaman on Thursday.
NNN– BERNAMA