KUALA LUMPUR, May 24 (NNN-Bernama) — Uzbekistan is keen to establish broader cooperation in the media sector through a collaboration with the Malaysian National News Agency (BERNAMA), said its Ambassador to Malaysia, Rashvan Usmanov.
Usmanov, speaking to BERNAMA reporter after he paid a courtesy call on BERNAMA's Chief Executive Officer Nurini Kassim at the news agency's headquarters here today, said the cooperation – which potentially involves the news exchanges, expertise and journalists' training in the fields of press and information – would further increase the Malaysia-Uzbekistan's people-to-people contacts.
"It is very important, essential and even vital now because audiences in both countries need to know more about each other. Though we have so many things in common, it is yet to be made known to the mass public in both countries.
"As the distance between the two countries is geographically far away and many important things are taking place in this region in terms of political stories, international arena, tourism and culture, this cooperation will help and encourage Malaysians and Uzbeks to understand each other a lot better," he said.
Usmanov added that the initial stage of the collaboration could involve three main media outlets in Uzbekistan, namely Uzbekistan National News Agency (UzA), National Television and Radio Company of Uzbekistan (NTRC), and the newly-formed Agency of Information and Mass Communications under the Presidential Administration.
Also present at the meeting was Deputy Editor-in-Chief of International News Service, Ahmad Fuad Yahya.
Uzbekistan's diplomatic relations with Malaysia began in 1992, a year after the republic declared its independence from the Soviet Union, and joined a grouping of former Soviet republics known as the Commonwealth of Independent States.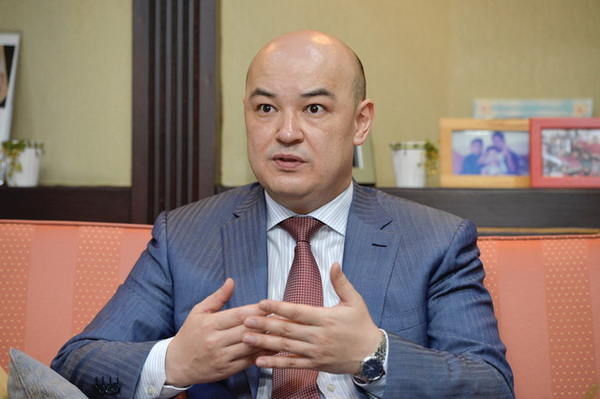 NNN-BERNAMA