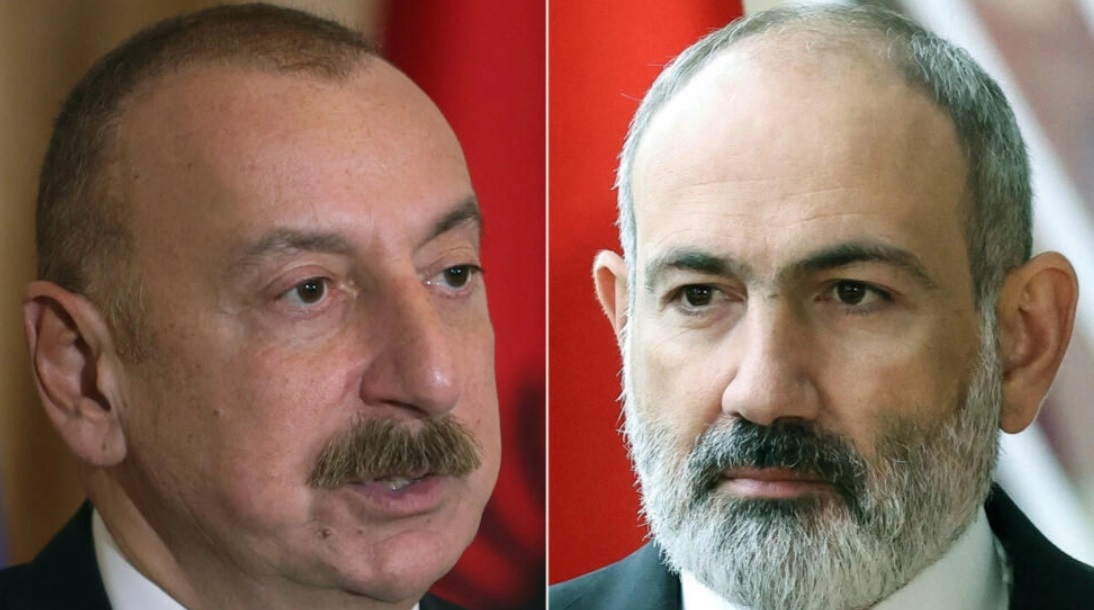 BAKU, Nov 19 (NNN-AGENCIES) –Azerbaijan refused to participate in normalization negotiations with Armenia that were planned in the US this month because of what Baku considered Washington's "biased" view.
"We consider it impossible to hold the proposed meeting at the level of Foreign Ministers of Azerbaijan and Armenia in Washington on Nov 20, 2023," Azerbaijan's Foreign Ministry said in a statement.
This move comes after a hearing at the US House Foreign Affairs Committee on Nov 15, where the Azerbaijani Foreign Ministry said that US Deputy Secretary of State James O'Brien had made "one-sided and biased comments". " about Azerbaijan.
O'Brien told the US House Foreign Affairs Committee: "It will not be normal for Azerbaijan after the events of Sept 19 until we see progress on the path to peace. We have canceled some of them." high-level visit and condemnation of Baku's actions."
Azerbaijan's Ministry of Foreign Affairs stated: "Such a unilateral approach by the US may cause the US to lose its role as mediator."
Meanwhile, Armenian Prime Minister Nikol Pashinyan said a day later that "Yerevan's political will to sign a peace agreement with Baku in the coming months remains unwavering."
Pashinyan and Azerbaijani President Ilham Aliyev held many rounds of negotiations under EU mediation. But last month, Aliyev refused to attend the round of negotiations with Pashinyan in Spain, citing France's "biased views."
French President Emmanuel Macron and German Prime Minister Olaf Scholz were scheduled to join European Council President Charles Michel as mediators at those talks. So far, the EU's efforts to organize a new round of negotiations have not made clear progress.
Azerbaijan and Armenia have been locked in a decades-long territorial conflict over the Nagorny-Karabakh region, which Baku regained control of last September after a blitzkrieg against rebel groups. Armenian armed forces.
Internationally mediated peace talks between the two former Soviet countries have made little progress, but leaders of both countries have said a comprehensive peace agreement could be signed by the end of the year. — NNN-AGENCIES