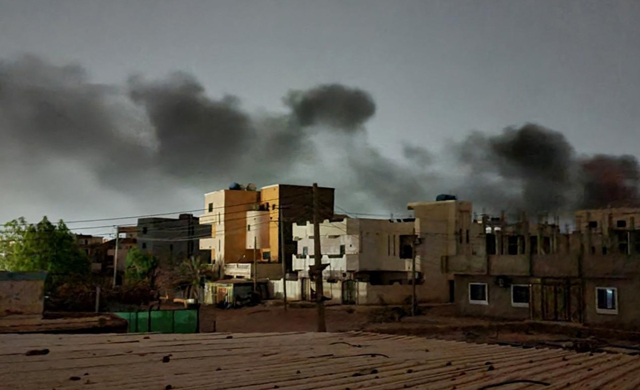 KINSHASA, June 6 (NNN-AGENCIES) — Ten Democratic Republic of Congo citizens have died in Sudanese army strikes on a Khartoum university campus, the Congolese government said.
Sudan has been mired in a political and humanitarian crisis since mid-April after fighting erupted between the regular army and the paramilitary Rapid Support Forces (RSF).
The capital Khartoum has been an epicentre of the hostilities and civilians have been caught in the crossfire, including foreigners not already evacuated.
Congolese Foreign Minister Christophe Lutundula told reporters that bombardment killed 10 DRC nationals on the campus of the International University of Africa in Khartoum on Sunday.
The strikes, "carried out by the regular army on an area occupied by civilian and unarmed populations, including foreign nationals, seriously wounded other compatriots", he added.
Lutundula said he summoned the charge d'affaires of Sudan's embassy in Kinshasa on Monday to convey "the message of sadness and protest of the government".
The DRC asked for an explanation of events and measures from the Sudanese government allowing the return of the bodies, he added.
The seven weeks of war between the Sudanese army and the RSF have killed more than 1,800 people and displaced over one million, while multiple ceasefires between the rivals have been broken. — NNN-AGENCIES