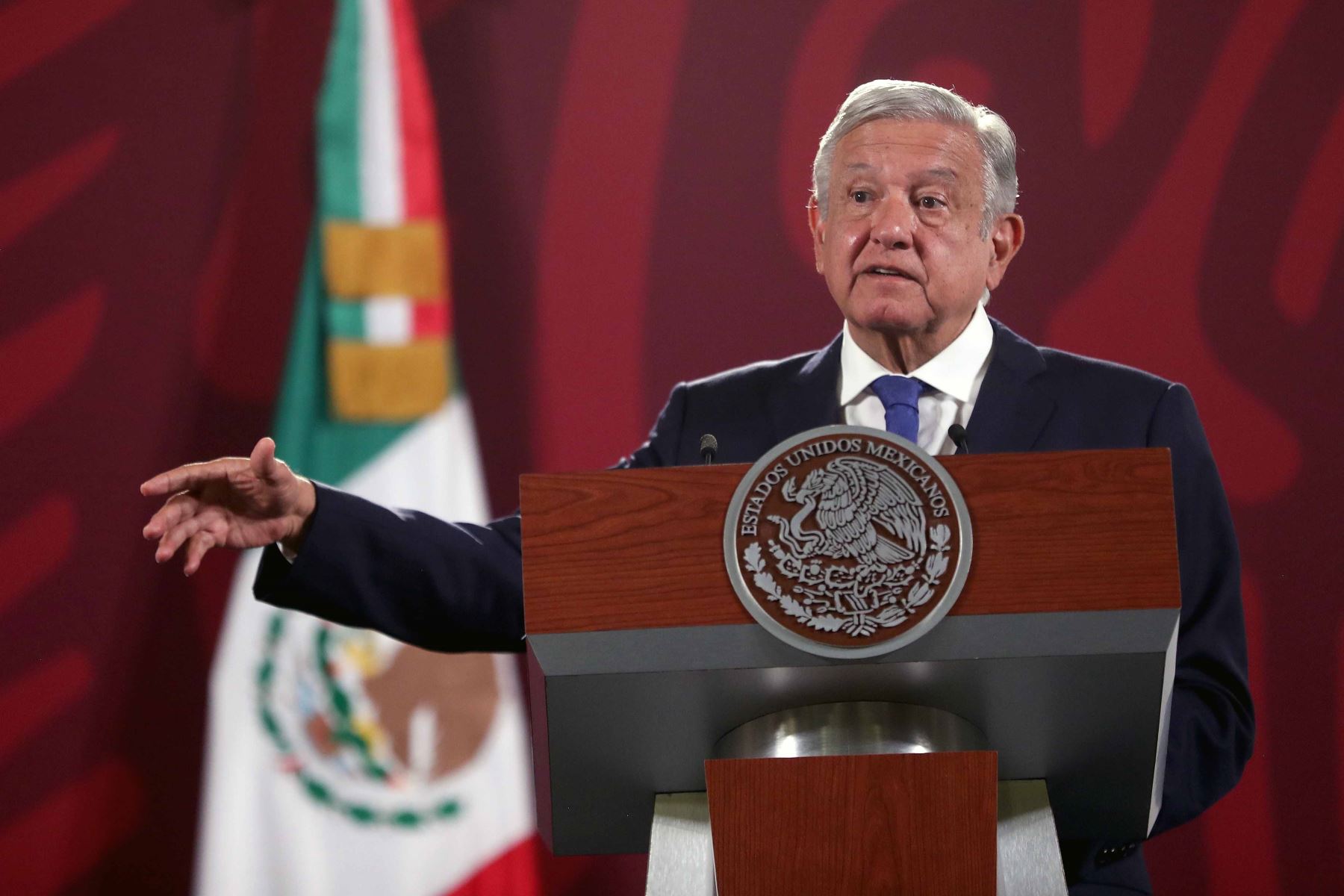 LIMA, May 26 (NNN-ANDINA) — During a plenary session at the Congress of the Republic on Thursday, most lawmakers approved the motion that proposes declaring Mexican President Andres Manuel Lopez Obrador a persona non grata.
Motion No. 6513 received 65 votes in favor, 40 against, and 2 abstentions. The initiative had been submitted by Parliament's Foreign Affairs Commission.
Said document rejects the statements made by Mexico's Head of State regarding the political situation in Peru and the government succession, by President Dina Boluarte, following a failed coup d'état attempted by ex-President Pedro Castillo on Dec 7, 2022.
In previous days, Lopez Obrador deemed Peruvian President Boluarte as a "usurper," after he refused to hand over the Pacific Alliance Pro-Tempore Presidency to Peru. 

Congress Foreign Affairs Commission Chairwoman Maricarmen Alva pointed out that this tense situation with Mexico's President is aggravated due to the refusal to hand over the bloc's Pro-Tempore Presidency to Peru. 
"The problem here is that President Manuel Lopez Obrador does not recognize President Boluarte, our Congress, and he does not want to hand over the Pacific Alliance Pro-tempore Presidency to us," she expressed. 
The motion prompted the participation of various parliamentarians, who expressed their arguments both against and in favor of the aforementioned measure.
Thus, participation by parliamentarians from Acción Popular (Popular Action), Fuerza Popular (Popular Force), and Somos Perú (We Are Peru) benches stood out. They were in favor of the motion, stating that attitudes which affect the country's image at international forums cannot be accepted.
On the other hand, parliamentarians from the Cambio Democrático – Juntos por el Perú (Democratic Change – Together for Peru) and Perú Bicentenario (Bicentennial Peru) benches expressed their opinion against said measure because they deemed as unnecessary to respond to each comment by foreign authorities and discuss measures that will not have major legal implications.
Finally, some Congress members, who also participated in the debate, called on the Peruvian Foreign Affairs Ministry to attend to the relations that Peru maintains with neighboring countries and the Pacific Alliance Pro-Tempore Presidency. — NNN-ANDINA