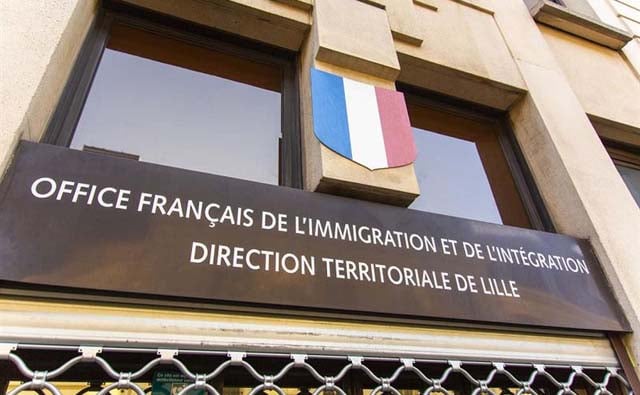 PARIS, March 31 (NNN-AGENCIES) — A tenth of people living in France in 2021 were born foreigners, national statistics agency INSEE said, in its first study on immigration in a decade.
Almost seven million people, or 10.3 percent of all people in France that year were immigrants, meaning "born a foreigner in a foreign country", it said.
In comparison, 6.5 percent of French residents hailed from abroad in 1968, it added.
More than a third of immigrants in France in 2021 had acquired French citizenship, it said.
Immigrants and their descendants had largely blended into society, many having children born in France, the study showed.
By the third generation, nine out of ten only had one or two grandparents who had immigrated to France.
Migration had contributed to the country's diverse makeup, the statistics agency's Sylvie Le Minez said.
"A third of France's population has a link to immigration over three generations," she said.
While immigrants half a century ago largely hailed from southern Europe, in 2021 many had come from North Africa, sub-Saharan Africa and Asia, Le Minez said.
More than 12 percent of immigrants that year were born in Algeria, another 12 percent in Morocco, and 4 percent from Tunisia, the study said.
More than 8 percent hailed from Portugal, four percent from Italy, more than three percent from Turkey and some three percent from Spain, it added.
A little more than half of all immigrants were women.
Most had flocked to large cities including the capital, where up to a fifth of the population hailed from abroad.
Le Minez said that despite an increase in immigration in recent years, France stood well within the European average, behind Germany and Spain. — NNN-AGENCIES
Gwyneth Paltrow not liable in ski crash lawsuitUS says Russia seeking more NKorean arms, names brokerHorses part of Native American life earlier than thought: studyOne in 10 people in France an immigrant: statistics agencyUkraine forces complete Patriot training in US: PentagonTop court rejects Iran bid for bank funds frozen in USRussian FM to chair UN Security Council meetingNine dead in crash of two US Army helicoptersCharles III to commemorate victims of Allied bombings in HamburgTrump expected to be arraigned Tuesday: lawyerJapan FM to visit China, first time in over 3 yearsBlinken affirms Israel ties, warns on peace after Netanyahu spatFinnish president thanks NATO countries for membership supportTrump indicted, first US president to face criminal chargesUS condemns Russia arrest of WSJ journalistHasan for projecting govt's development work before people EU continues to support Bangladesh after graduation of LDCDoctors at 51 public hospitals start to see patients taking fees Perishable goods carrying trucks can ferry 3-day before, after EidUNGA adopts resolution to advance climate justiceAll News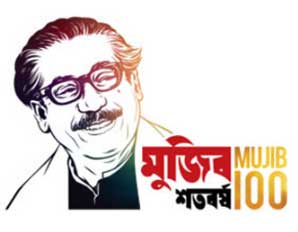 Bangladesh Sangbad Sangstha
National News Agency of Bangladesh
Copyright © 202