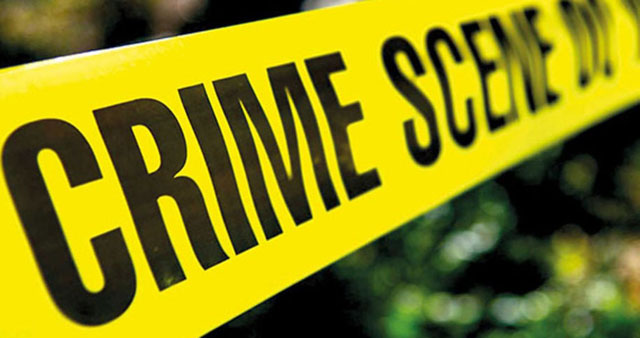 LUBUMBASHI (DR Congo), March 30 (NNN-AGENCIES) — More than 20 political activists have been killed in the city of Lubumbashi in southeastern Democratic Republic of Congo, their party and a civil group said, accusing unknown assailants in military fatigues.
"Some commandos… killed more than 25 people, some by bullets and others by drowning,"said Bertin Tchoz, leader of a peace and security civil organisation in Haut-Katanga district, of which Lubumbashi is the capital.
The victims were members of the National Union of Congolese Federalists (UNAFEC).
The party's national president Jean Umba Lungange said the attack happened last Friday when "people in military uniforms, guided by a civilian, found our young people at the place where they regularly hold their meetings and started shooting".
"Some of them were shot and others drowned in the Naviundu River as they fled," he told the party's executive in the presence of journalists.
"We are left with 21 bodies at the moment," he said, adding that there were also "missing persons".
An army spokesman in the region said that he was not aware of this event, especially since "this political party did not refer the matter to the army".
After the discovery on Monday of five dead bodies in the Naviundu river, the mayor Martin Kazembe, had announced the opening of an investigation to "determine those responsible".
UNAFEC, a member of the "Sacred Union of the Nation" platform set up by President Felix Tshisekedi, has been riven by infighting since its founder Gabriel Kyungu wa Kumwanza died in 2021.
A surge in attacks in the east of the Democratic Republic of Congo has claimed more than 700 lives at the hands of militia fighters since December, the United Nations said Monday.
Rebels have plagued the eastern DRC for decades, many of them a legacy of regional wars that flared during the 1990s and early 2000s. — NNN-AGENCIES