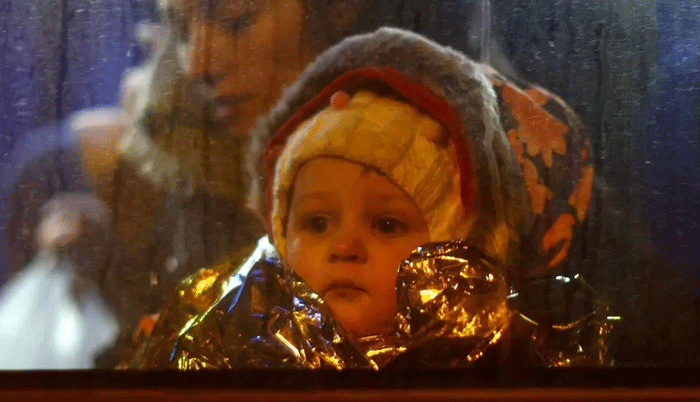 UNITED NATIONS, March 17 (NNN-AGENCIES) — Russia's forced deportation of Ukrainian children to areas under its control amounts to a war crime, UN investigators have said.
The UN Commission of Inquiry on Ukraine said there was evidence of the illegal transfer of hundreds of Ukrainian children to Russia.
The Commission's report is categorical that Russia also committed other war crimes in Ukraine including attacks on hospitals, torture, rape and wilful killings.
Ukraine government figures put the number of children forcibly taken to Russia at 16,221.
Russia has introduced policies such as the granting of Russian citizenship and the placement of children in foster families to "create a framework in which some of the children may end up remaining permanently" in Russia, the report notes.
While the transfers were supposed to be temporary "most became prolonged", with both parents and children facing "an array of obstacles in establishing contact", UN investigators wrote.
It quotes witnesses as saying that the smaller children transferred may have not been able to establish contact with their families and might, as a consequence, "lose contact with them indefinitely".
The forced deportations of Ukrainian children "violate international humanitarian law, and amount to a war crime", concludes the report. — NNN-AGENCIES