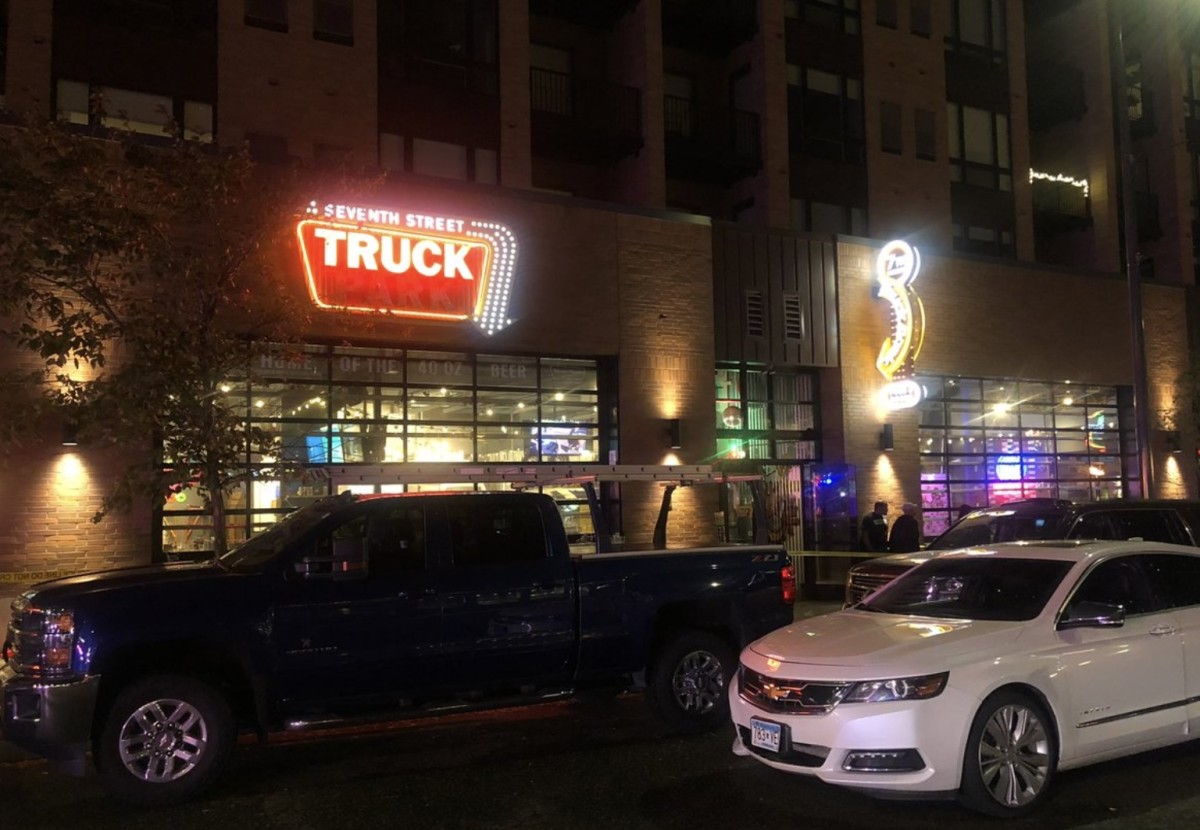 WASHINGTON, Oct 11 (NNN-AGENCIES) — Three men have been arrested in connection with an early Sunday morning shootout at a bar in St. Paul, Minnesota, that left one woman dead and 14 people injured.
"Three men have been arrested in connection to this morning's shootings and the tragic death of a woman in her 20s. The suspects are currently in the hospital being treated for injuries," tweeted St. Paul Police Chief Todd Axtell, updating the homicide investigation.
This is the 32nd homicide of the year in the midwestern state capital.
Officers responded to a busy bar on the 200 block of West Seventh Street at about 12:15 a.m. Sunday, and found a chaotic scene with 15 people suffering from gunshot wounds – one of whom was pronounced dead without being transported to the hospital, said the city on its website earlier in the day.
A person close to the woman who died identified her as Marquisha Wiley, and described her as a "magnetic" young woman who was "bright, joyful and supportive."
The other victims were taken to area hospitals for treatment, and are expected to survive. Good Samaritans worked with police to help victims while paramedics made it to the scene.
Three suspects are in custody. One of them had an active warrant for his arrest. According to documents, he failed to show up for a sentencing hearing in May.
Gov. Tim Walz called the shooting "horrific."
"Minnesota is keeping in our hearts the family of the young woman killed and the 14 others injured, and the St. Paul neighborhood reeling from this senseless gun violence," Walz said. "We're working in close coordination with local law enforcement as they apprehend those responsible."
This is the second mass shooting in the Twin Cities in less than six months. Back in May, 10 people were shot at the Monarch nightclub in downtown Minneapolis. Two of them died, including a University of St. Thomas student. — NNN-AGENCIES