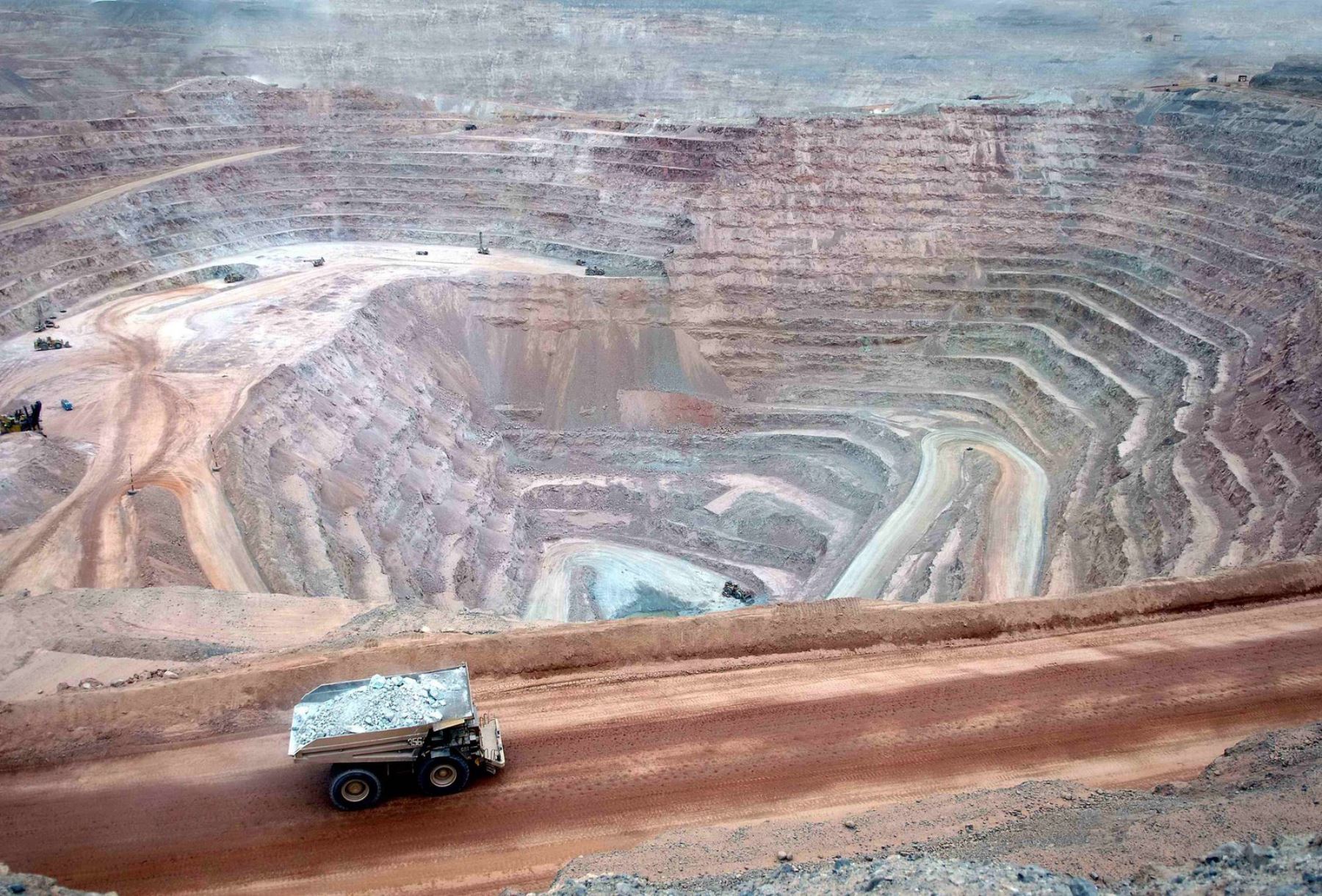 TORONTO (Canada), March 6 (NNN-ANDINA) — Peru's Energy and Mines Minister Francisco Ismodes said six new mining projects — worth US$3.441 billion— are expected to begin construction stage this year, adding between 2020 and 2021 other nine initiatives —with an investment of over US$11.8 billion— will be executed.
The six projects are Santa Maria Expansion (La Libertad region), Tia Maria (Arequipa region), Lagunas Norte Optimization (Ancash region), Pachapaqui Expansion (Ancash region), Coroccohuayco Integration (Cusco region), and Corani (Puno region). 
Remarks were made during the PDAC: The World's Premier Mineral Exploration & Mining Convention in Toronto, where Peru has opened a stand to attract investors.
Likewise, the official noted the mining sector recovered last year thanks to Quellaveco (Moquegua region), Mina Justa (Ica region), and Toromocho Expansion (Junin region) mining projects, which exceed US$8.2 billion, as well as the completion of Shahuindo (Cajamarca region), Marcona (Ica region), and Toquepala (Tacna region) expansions, worth US$2.464 billion.
It should be noted the 2018 mining construction projects portfolio has 48 projects with a total investment of US$59.134 billion. Cajamarca, Apurimac, Moquegua, and Arequipa regions account for approximately 67% of these investments. 
Furthermore, the Inca country has a portfolio of 59 projects —in exploration stage— amounting to US$564 million. Thus, Minister Ismodes indicated activities are being carried out in 26 of those projects with a committed investment of US$239 million.
He said the Inca country holds the 14th place in the Investment Attractiveness Index of the Annual Survey of Mining Companies 2018 published by the Fraser Institute.  
"Our goal is to enter the Top Ten of the Fraser Institute's ranking in the next years," he expressed. — NNN-ANDINA